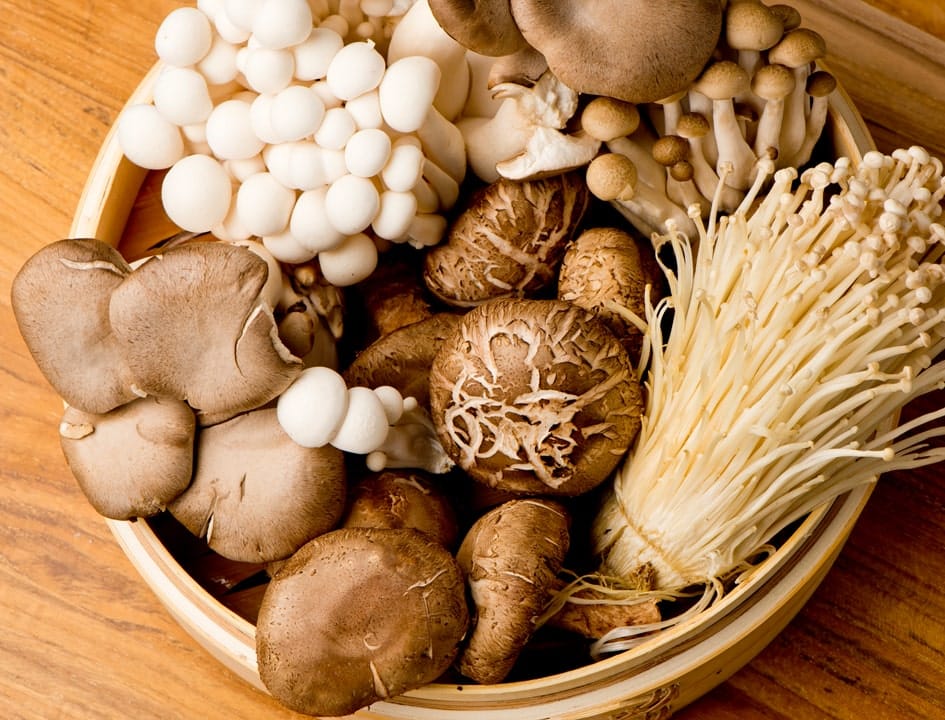 A Mushroom Paste For Beef Wellington Makes Fake Beef Swell Again
Duxelles a delicious flavor bomb most often used in Beef Wellington, but if you're looking for a meat substitute that doesn't taste like a health food store, you should try it because damn.
I don't hate meat substitutes; I'll order an Impossible Burger; I'll put that crumbly soybean ground beef into vegan tacos. Hell, I even faked a steak out of beets. But it's always obvious. I always think to myself, while I'm chewing, 'I mean, this is ok". I don't think that with a duxelles.
Because Mushrooms are Not Trying to Beat Your Meat
A duxelles doesn't want to be beef. It's very happy being what it is, a mixture of mushrooms, shallots, thyme and seasoning. If you've had beef wellington, you've had duxelles. It's the delicious stuff between the wrapping and the roast. A savory, umami, toothsome tapenade that doesn't get enough use elsewhere in the culinary landscape.
It's Versatile and Keeps Well
When you make the recipe below, you can multiply everything by three (or five or 80–we don't judge). Make a batch. Then divide it up into your favorite freezer storage. The classic way is to cover your reserve duxelles with plastic wrap then roll it into a small, tight log, then keep it in the freezer or the fridge. Take it out and shave off a thin slice or a huge chunk for omelets, steak topping, as a flavoring for your mirepoix, soup, or even use it as a dip. I use duxelles in my famous and wildly delicious life-altering world-class vegetarian lasagna.
Mux it Up With Your Mushroom Mixture
You don't have to use one kind of mushroom in a duxelles. Mix it up. This is an especially good recipe for using up those fancy wild shrooms you bought at Trader Joes and haven't cooked yet because you're terrified. Toss them in. Use more stems. Oyster mushrooms, shitake, buttons, portabella–any mushroom will work. If you live in a part of the country where mushroom foragers like Chef Alan Bergo are bringing in rare and interesting mycological treasures, well, yes, you can use them too. As always, you can substitute to fit your personal palette. If you don't like shallots or can't find them, a finely diced onion is fine. Finely diced leeks will give it a more herbal, savory flavor
Print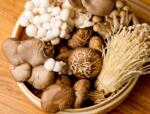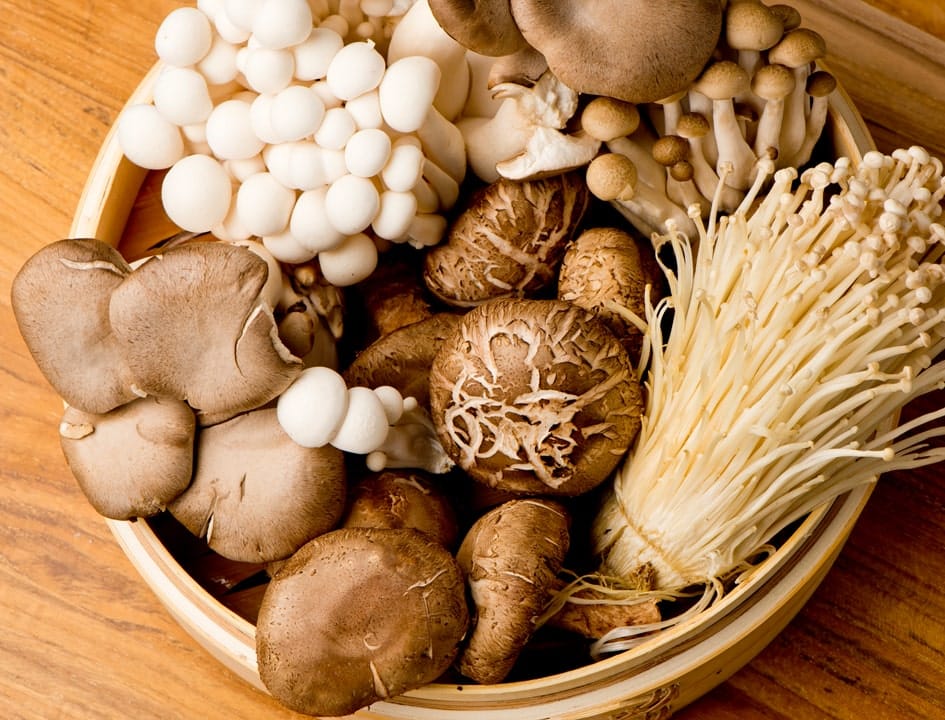 Duxelles
---
Author:

Total Time:

1 hour 10 minutes
Description
A mixture of ground mushrooms and shallots cooked low and slow in butter until they turn into a savory paste that will substitute for meat in almost any recipe.
---
2

lbs mushrooms, pulsed in a food processor into a fine mince

4 tablespoons

unsalted butter

1

large shallot finely minced

2 teaspoons

fresh thyme leaves or

one teaspoon

of dried thyme
salt and pepper to taste
---
Instructions
Roughly chop your mushrooms then add them to the food processor a few handfuls at a time; use a rubber spatula to clear each batch into a bowl. This helps prevent them from getting pureed.
Wrap up all the pulsed shrooms in a clean kitchen towel and squeeze out as much liquid as possible
Melt butter in a deep frying pan or a two-quart saucepan
Add the mushrooms, shallots, thyme, and seasoning; cook on medium heat until the mushrooms release their liquid, then keep cooking until all that liquid evaporates, leaving you with a dry paste
remove and use or store
Notes
The recipe says cook for an hour, but that may not be enough time–or it may be too much. Every stove is different and every batch of minced mushrooms is different. Keep an eye on it and don't feel like you're tied to the time.
For a vegan version, use olive oil or vegan butter
To ramp up the flavor, add a teaspoon of mashed garlic
To pretend you're French, add a dash of brandy or sherry
Reserve the liquid you squeeze out of the shrooms for vegan stock
Prep Time:

10 minutes

Cook Time:

1 hour
Keywords: duxelles, mushrooms, duxelles recipe
© iStockPhoto.com
This post is not intended to substitute for medical advice or prescribed medication. Especially if you have special health needs or a special diet, consult a physician before undertaking any new diet or exercise plan.
The author has not been compensated for any of the products mentioned in this post. In some cases, we may earn a small affiliate fee from certain links, including Amazon and the Health Food Radar shop. This helps compensate our staff for their time. Thanks for supporting us by clicking on the links!
Statements made on this website have not been evaluated by the U.S. Food and Drug Administration. Any information or products are not intended to diagnose, treat, cure, or prevent any disease. Information provided by this website or this company is not substitute for individual medical advice.