Regardless of how you got here, the question is how do I beat holiday bloat? 5 things we think help with that heavy swollen sluggish feeling.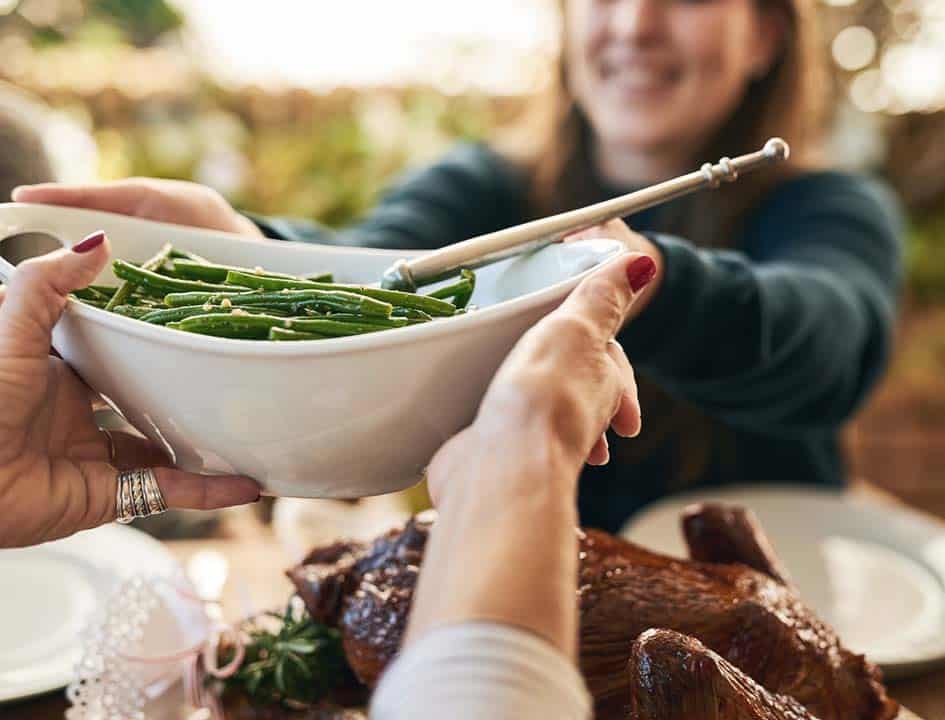 We've all experienced that dreaded feeling of overindulging during the holidays. Perhaps it was one too many appetizers or too many mashed potatoes or that extra-large piece of pie. No matter how you got here, the question is how do you beat this holiday bloat? While no magic pill will make you instantly feel better, there are a number of things that you can do to help. Here are our top five things that help with that heavy swollen sluggish feeling.
1. Beat the bloat by drinking plenty of water
If you know you are going to overindulge at Thanksgiving dinner or a holiday party, begin your day by drinking plenty of water. The average person should aim for eight glasses per day. Drinking plenty of water while you are indulging during your meal or party will serve two purposes. It will help you feel full so you don't completely overeat and it will help flush glucose and other metabolites out of your body. Even if you didn't plan to overindulge and get caught off guard, drink plenty of water the day after. It will help your body get back to normal quicker and flush out those toxins.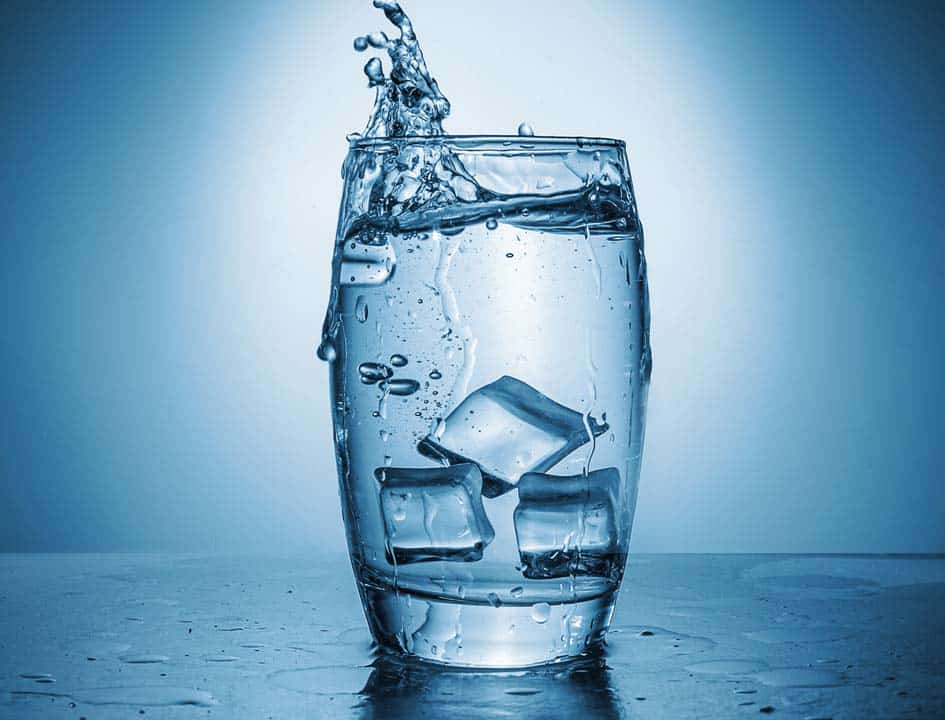 2. Exercise
Get your body moving. Not only will this help to burn those extra calories (duh) but it will help to get your digestion moving. Slow digestion is a common cause of bloating. There are specific yoga poses that can help get digestion moving such as Cat-Cow, Seated Twist, or Bow Pose. If you are more of a runner or cardio-hog, get out there! A good cardio workout will help your body burn glucose. Glucose not only contributes to the heavy weighed-down feeling but also to brain fog.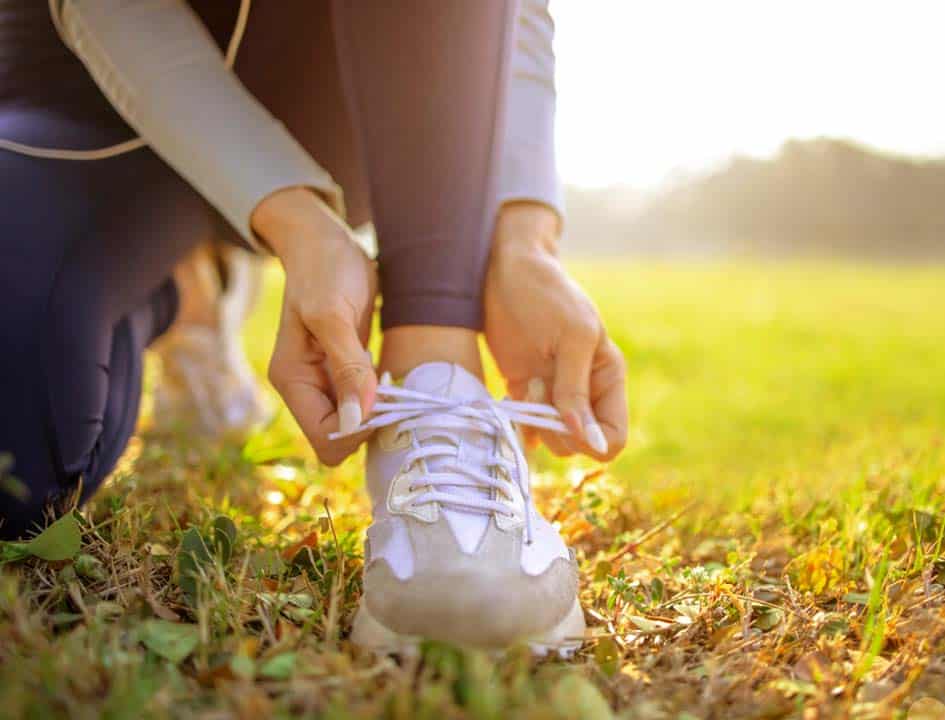 3. Plan to eat low-carb for a day or two
Or at the very least, plan high-protein meals. Use up that leftover turkey and include plenty of low glycemic veggies in your meal. This will help your body get off the carb-coaster and even out your blood sugar. When your body is not used to consuming so many refined carbs it throws off the way your body process glucose. This can cause cravings for more carbs and sugar — hence the carb-coaster. Plus, consuming food high in sugar and refined carbs when your body is not used to it can cause gases to build up during digestion and make you feel bloated. The best way to fight that carb-coaster is by hitting it head-on and quitting cold turkey.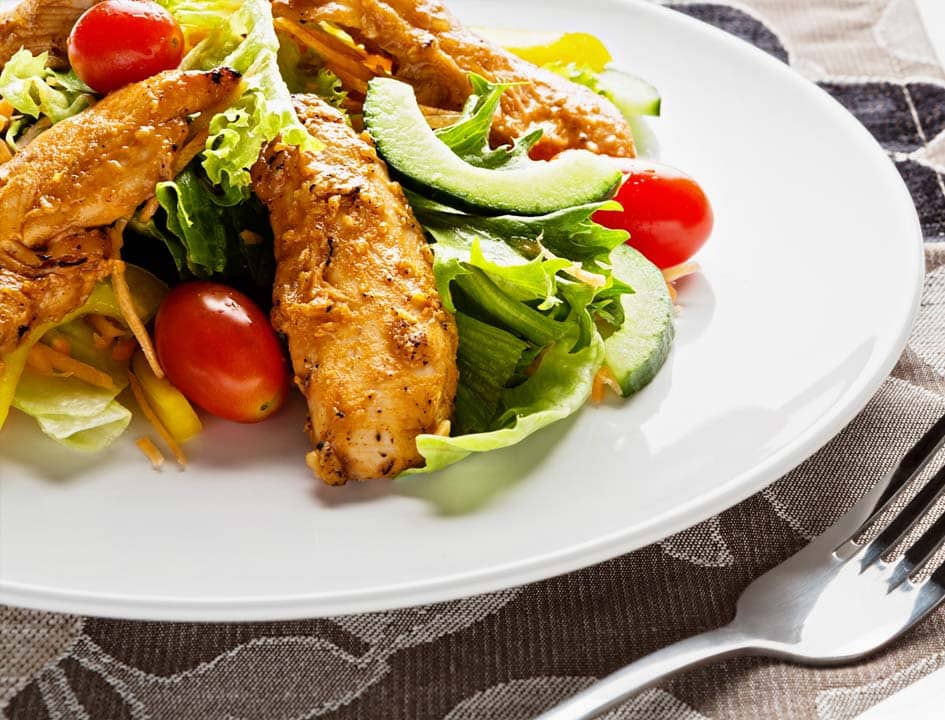 4. Flush out salt
Holiday meals can be full of sodium that your body is not used to consuming. This can cause you to retain water and feel swollen all over. In addition to sweating out the salt, which will help balance your minerals, and drinking plenty of water, eating foods rich in potassium will help the kidneys flush out excess sodium. These foods include green leafy vegetables such as spinach, beans, and citrus fruits. If you put the breaks on the carb-coaster, make sure you choose lower glycemic citrus such as grapefruit. We know bananas are rich in potassium but they are also very high in sugar so they are not an ideal choice if your goal is to reduce holiday bloat from overindulging. If, however, you are just trying to balance your sodium intake, bananas are a great choice.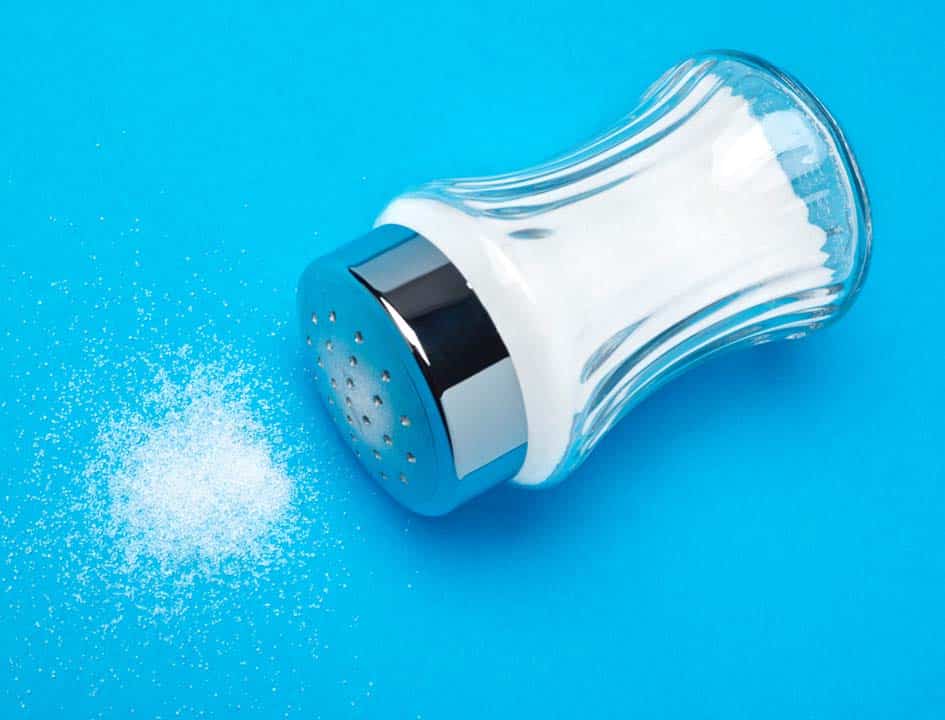 5. Eat fiber
Fiber is a great way to keep your digestive tract moving and reduce holiday bloat. A sluggish digestive tract causes a heavy full feeling, and fiber can help move things through a little quicker. Fiber also acts like a sponge, which will give you a little bit of detoxification. This can be helpful when you consume foods and drinks your body isn't used to. Aim for 20 grams of fiber from both soluble and insoluble sources. Flax fiber is great because it provides both in one. Try incorporating it into a "day after" smoothie. (See below for a good recipe.)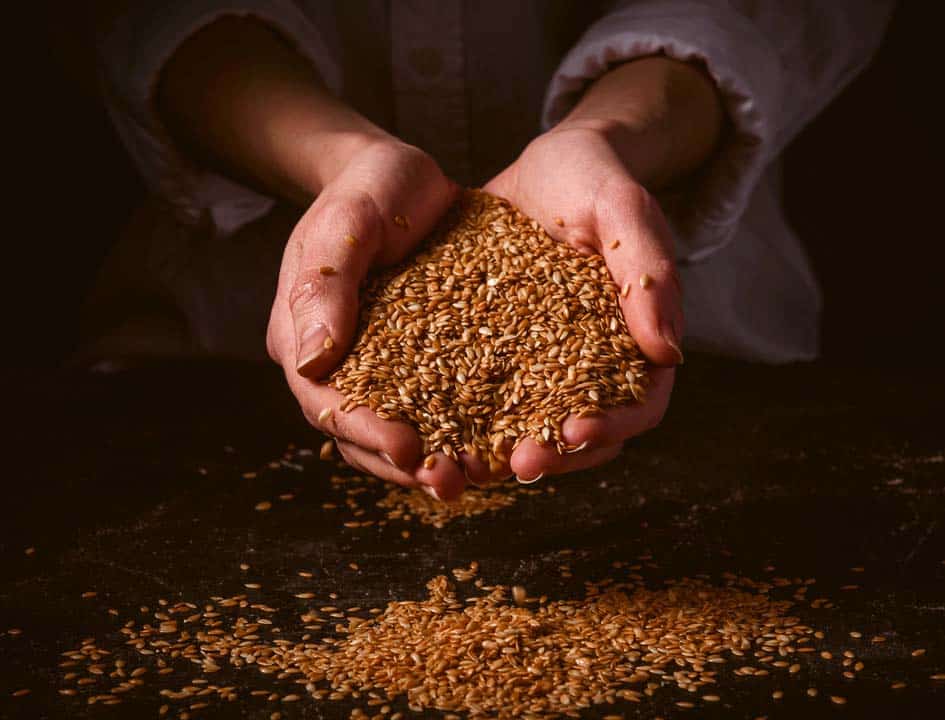 5 Ways to Get More Fiber in Your Diet
Spread avocado on your toast.

Rather than use mayo on your sandwich, try avocado spread instead. It's got the fiber. Half an avocado has 4.6 grams.

Make a hummus dip.

That's right, hummus not only has protein but it's also got fiber — 1/4 cup has 2.5 grams.

Put some chia or flaxseed in your oatmeal

Just a tablespoon of flaxseed has 2.8 grams of fiber. Chia seeds are even better; 1 tablespoon comes in at about 5 grams of fiber.

Have a side of black beans.

Mix them with diced red onion and corn. This superstar has 7.5 grams of fiber per 1/2 cup.

Snack on some figs.

If you've got a sweet tooth, go for the figs. Four fresh figs pack about 8 grams of fiber. Yeah!
---
Print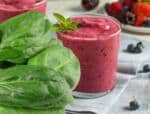 Day After Berry Spinach Smoothie for Recovery
---
Author:

Total Time:

5 minutes

Yield:

2

1

x
Description
This smoothie combines high-protein ingredients with low glycemic, high antioxidant berries and leafy greens high in potassium to reset your body and beat holiday bloat. Flax fiber is added to help get your digestive tract moving. It's a great way to start your day off and stop the carb-coaster from the day before.
---
1/3 cup organic baby greens of your choice, such as spinach, kale, chard, or a combination
2 scoops of unflavored collagen protein
2 Tbs flax fiber
1 cup organic frozen triple berry blend
1/2 cup organic plain low-fat greek yogurt (can use dairy-free)
3/4 cup alternative unsweetened milk such as unsweetened coconut or almond milk
1 organic stevia packet
---
Instructions
Put all ingredients in a high-speed blender and blend for one minute. Pour into a glass and enjoy.
Prep Time:

5

Category:

Smoothie

Method:

Blender

Cuisine:

American
Keywords: berry smoothie, spinach smoothie, holiday bloat, fight bloat, fiber, flaxseeds
Please note: Nutrition facts and calories per serving are approximate.
© Photos / iStockPhoto
This post is not intended to substitute for medical advice or prescribed medication. Especially if you have special health needs or a special diet, consult a physician before undertaking any new diet or exercise plan.
The author has not been compensated for any of the products mentioned in this post. In some cases, we may earn a small affiliate fee from certain links, including Amazon and the Health Food Radar shop. This helps compensate our staff for their time. Thanks for supporting us by clicking on the links!
Statements made on this website have not been evaluated by the U.S. Food and Drug Administration. Any information or products are not intended to diagnose, treat, cure, or prevent any disease. Information provided by this website or this company is not substitute for individual medical advice.