Nurturing gut health not only aids digestion but also bolsters our immune system, enhances energy levels, and improves mental clarity.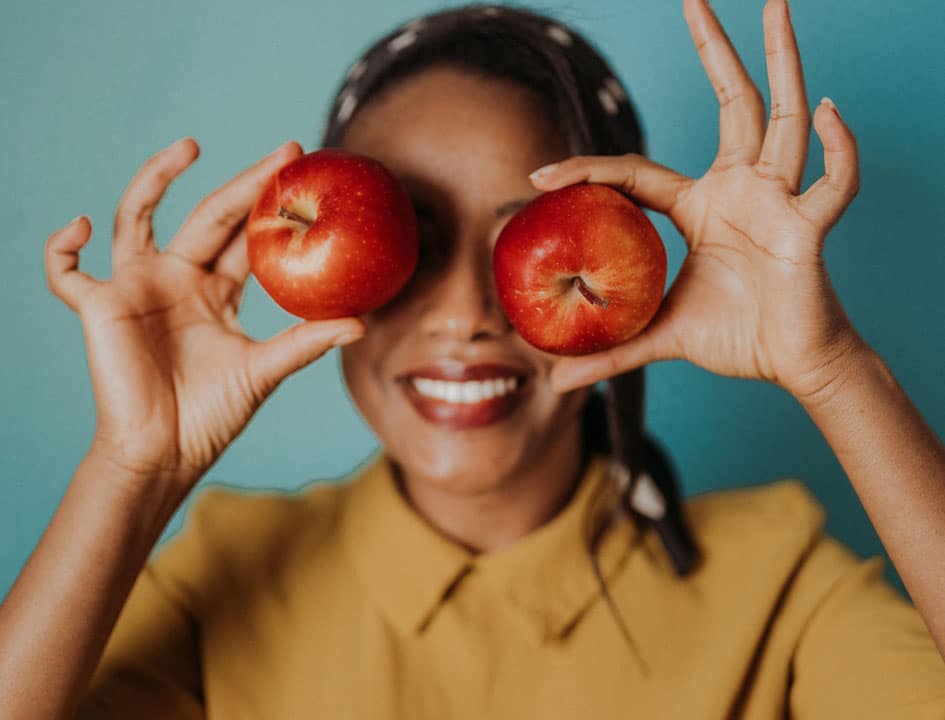 In recent years, there has been a growing recognition of the pivotal role the gut plays in our overall health and well-being. A healthy gut not only aids digestion but also bolsters our immune system, enhances energy levels, and improves mental clarity. In other words, there is an important connection between a healthy gut biome and these other vital aspects of our lives.
Here are the foods and supplements to incorporate into your diet and lifestyle to ensure your gut is healthy enough to support your immune system, energy, and brain.
Boost Immunity with Probiotics and Prebiotics
A significant portion of our immune system – about 70% – resides in our gut, making it crucial to maintain a healthy gut microbiome. To support immune function, focus on consuming probiotic-rich foods like yogurt (without added sugar), kefir, sauerkraut, and kimchi. These foods contain beneficial bacteria that promote a healthy balance in the gut. In addition, prebiotic foods are important. Prebiotic foods provide nourishment for beneficial gut bacterial to aid in their growth and proliferation. Important prebiotic foods include onions, garlic, asparagus, and bananas.
Probiotic supplements can also be helpful. Look for high-quality probiotic supplements that contain a diverse range of strains to maximize their effectiveness in boosting immune function. In general, you want a probiotic with at least one billion CFUS, or colony-forming units, of Lactobacillus, Bifidobacterium, Bacillus or Saccharomyces boulardii. These strains of probiotic have been studied for their effectiveness.
Increase Energy with a Diet that Supports Nutrient Absorption
The gut plays a pivotal role in energy production by facilitating the breakdown and absorption of nutrients. To support sustained energy levels, make sure you consume foods rich in fiber, complex carbohydrates, and B-vitamins. Good sources of these essential nutrients include whole grains, legumes, nuts, seeds, and leafy green vegetables.
In addition to a balanced diet high in fiber, complex carbohydrates, and B-vitamins, supplements can also enhance energy levels by supporting gut health. You can try digestive enzymes to aid in the efficient breakdown of macronutrients. This facilitates optimal nutrient absorption and utilization. Another useful supplement is coenzyme Q10 (CoQ10), which can help enhance energy production within our cells, particularly in the gut, where energy demands are high.
Improve Mental Clarity with Omega-3s and Curcumin
Scientific research has revealed a strong link between gut health and mental well-being. The gut-brain axis, a bidirectional communication network, demonstrates how the health of our gut can influence cognitive function and mental clarity. To support brain health and nurture mental clarity, prioritize foods rich in omega-3 fatty acids, such as fatty fish, flaxseeds, and walnuts. You can also try adding omega-3 supplements derived from fish oil or algae to increase your levels. And focus on adding curcumin, which is the active compound in turmeric to reduce inflammation in the gut and throughout the body.
Taking care of our gut health is essential for maintaining a strong immune system, sustained energy levels, and optimal mental clarity. By incorporating probiotic-rich foods, prebiotic foods, and targeted supplements into our diets, we can support the diverse biome of bacteria in our gut, leading to improved overall well-being.
This post is not intended to substitute for medical advice or prescribed medication. Especially if you have special health needs or a special diet, consult a physician before undertaking any new diet or exercise plan.
The author has not been compensated for any of the products mentioned in this post. In some cases, we may earn a small affiliate fee from certain links, including Amazon and the Health Food Radar shop. This helps compensate our staff for their time. Thanks for supporting us by clicking on the links!
Statements made on this website have not been evaluated by the U.S. Food and Drug Administration. Any information or products are not intended to diagnose, treat, cure, or prevent any disease. Information provided by this website or this company is not substitute for individual medical advice.