Welcome to Health Food Radar
At Health Food Radar, we're your compass to a healthier lifestyle, guiding you through the maze of wellness with up-to-date insights on nourishment, nutrients, supplements, and natural alternatives.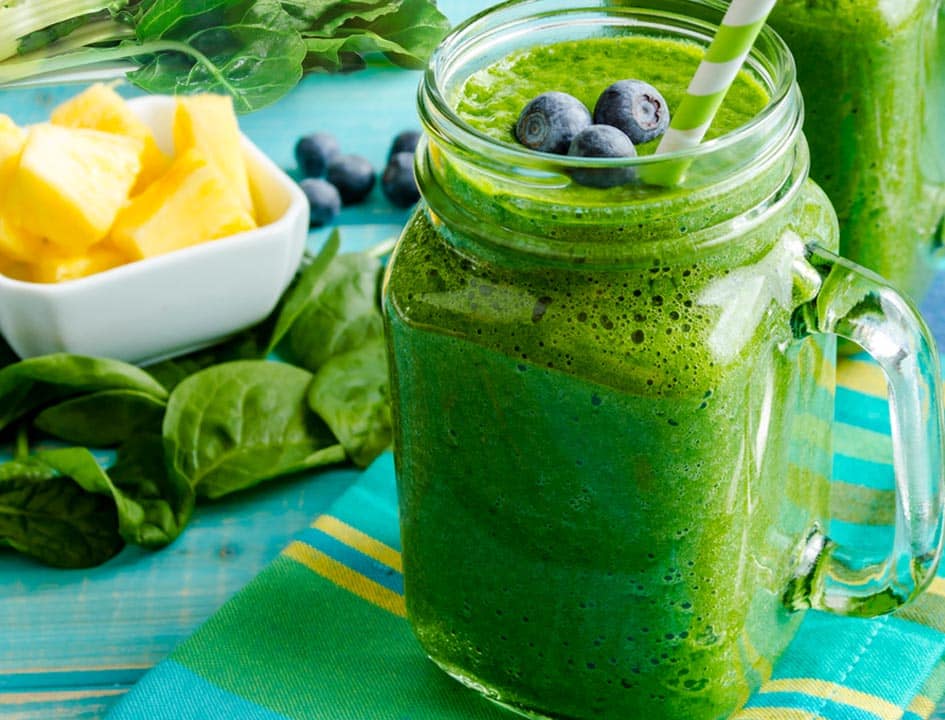 Our Passion and Purpose
Fuelled by our unwavering passion for mindful consumption, we're here to demystify what enters our bodies and empower you to make informed choices. In a world inundated with overly processed and chemically laden options, we're your advocates for cleaner, healthier alternatives.
Nature's Wisdom, Unveiled
Our commitment is simple: we keep things close to nature, celebrating food as it was meant to be. No labs, just the kitchen. With a focus on genuine nutrition, we're on a mission to reveal the real story behind what we eat and its impact on our well-being.
Balancing Act
We understand that even the best diet may need a boost. When food alone falls short, we're here to shine a light on nutritional supplements that bridge the gap. Our dedication to impartiality ensures you'll find unbiased guidance for your health journey.
For Everyone on the Path to Wellness
Health Food Radar caters to all, from those just beginning their wellness journey to the seasoned health enthusiasts. We're not just about good food – we're about feeling good after every meal, cultivating a lifestyle that harmonizes with your well-being goals.
Join us as we navigate the world of health together, discovering the vibrant possibilities that arise when we prioritize what's real and nourishing.
Behind Health Food Radar
Carole Childers C.N., L.D.N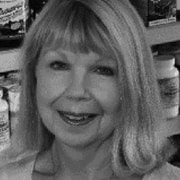 Meet Carole Childers, a dedicated Certified Nutritionist (C.N.) and Licensed Dietitian Nutritionist (L.D.N.) based in Illinois. Carole's academic journey took her through Central Michigan University and the prestigious American Health Science University in Denver, Colorado. Her commitment to learning remains steadfast, as she consistently attends professional classes and seminars in both medical and nutritional fields to stay current.
Carole's approach as a nutritional counselor centers on a holistic perspective, advocating for the power of small lifestyle adjustments to yield significant improvements in health and happiness. With a robust experience spanning over 25 years, Carole's philosophy has guided her successful nutritional practice, positively impacting countless lives.
Carole's Inspiring Path
Carole's journey began as a mother faced with the challenges of raising two daughters grappling with severe food and chemical sensitivities. Struggling to make sense of baffling symptoms and behaviors, Carole delved into exhaustive research and consultations with medical experts. Through unwavering determination, she collaborated with dedicated pediatricians, including a clinical ecologist, to uncover solutions that defied convention and led to transformative outcomes for her children.
This pivotal experience spurred Carole's pursuit of alternative healing methodologies, culminating in the founding of All Ways Healthy Natural Foods in 1989. Driven by a desire to share her insights, she pursued a degree in nutrition, and her guiding mantra—learn, share, grow—now unites the All Ways Healthy community, fostering collective wellness. Feel free to reach out to her at carole@allwayshealthy.com
Courtney Childers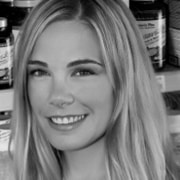 Meet Courtney Childers, the President of Health Food Radar, a contributing author, and executive editor. At the forefront of All Ways Healthy, Courtney serves as an operations manager, tirelessly assisting customers with their health concerns. With a wealth of knowledge about effective foods and supplements, Courtney's dedication spans more than two decades of service at All Ways Healthy. Feel free to reach out to her at courtney@allwayshealthy.com.
Mark Feldman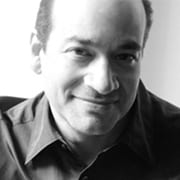 Introducing Mark Feldman, the Publisher of Health Food Radar and a fervent advocate for wholesome living. Mark's passion lies in the simplicity of whole foods, empowering individuals to realize their dreams of a healthier life.
Beyond Health Food Radar, Mark is a distinguished figure as the president of Feldcomm, a Chicago-based design communications and custom publishing firm. He's also a co-founder of Attorney at Work Media. Mark's work has been celebrated by esteemed institutions, including the American Center for Design 100 Show and Print Magazine Regional Design Annual. Feel free to reach out to him at mark@healthfoodradar.com.